If there is any writer in need of support or looking for like-minded friends, these are the events that make that happen. The treacherous seas of writing can make a writer feel alone and overwhelmed no matter their level of success. However, finding your "tribe" or having a mentor to help guide you through the rough patches makes all the difference on your journey.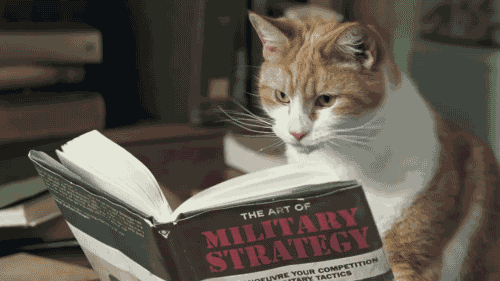 This is why I attend WORDfest/WORDfield and have for the last three years.
No, they didn't pay me to say this, and no, they didn't bribe me with free critiques or edits. (Though, that probably would've worked!) 🤣
These are the reasons that I adore the DFW writing communities because they know the struggle and hardships of being a writer and, with as much passion as they pour into their writing, they dedicate that same amount of enthusiasm into helping their fellow future authors.
I can't tell you how many times a writing festival or conference has given me that 'A-ha!' moment of clarity when something wasn't working for me. These events bring writers together from all over the metroplex to share ideas and inspiration.
So, then add free cupcakes into the mix and I don't know what could be better! 🤩
---
I really enjoyed the diverse list of panels that help writers at any stage or from any genre. One of the panels I attended focused on Chinese Mythology and the differences in Eastern and Western belief systems.
I found it fascinating to learn about the differences in the spiritual elements and the harmonizing balance they bring to the world. It was definitely inspiring for future magic systems!
Her insightful lecture notes can be found here.
---
And what writing event would be complete without awesome swag!! 😎
So, if you are in the DFW area, or going to be next March plan on attending one of the most fun and free (yes, I said FREE) writing festivals!
Also, be sure to check out the WORDfest Southwest coming up in August.