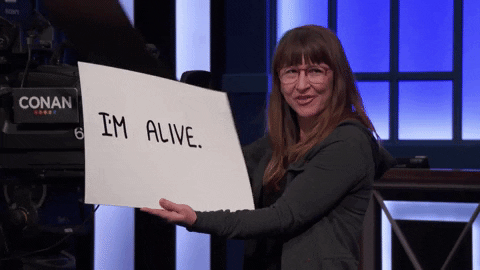 Hey all,
I know it's been a few weeks since my last post. It's been a long recovery, but a successful one so far at least. I'm happy to report my surgery went well. For those of you unaware, I had been experiencing a few unpleasant symptoms that resulted in the need for this procedure. My doctor discovered that a metal insert had punctured one of my organs and had to fix it before any serious damage was done.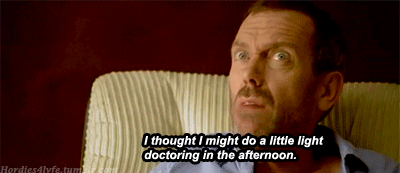 I have been recovering for the last three weeks and feel stronger than I have been in a few years. There are still three more weeks of recovery, but from my latest appointment, I am healing well.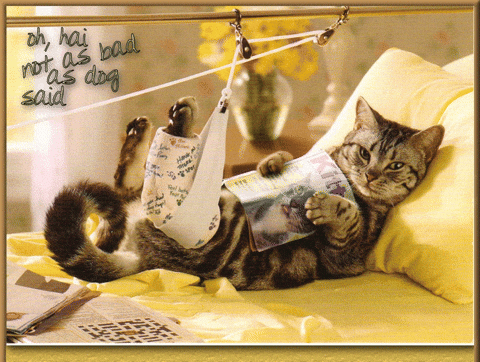 My plan is to resume The Sanguine Seraph this Friday and do a couple more book reviews in the coming weeks.
I am also finishing up a new work in progress manuscript; however, I have recently come to the conclusion that I have to rewrite the ending. That means about a 30k words setback. But, if it makes for a stronger piece, then it will be worth it.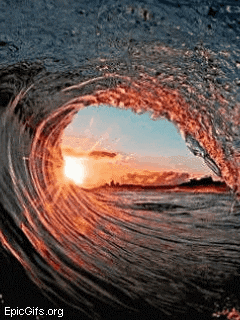 I hope everyone has been doing well and is ready for some summer fun!!
–C.K. Larsen