I am a Young Adult Urban Fantasy author. I've been writing since I was young, but didn't realize how much writing was apart of my life until I began working toward my college degree.
About Me:
In 2015, I graduated with a degree in English: Creative Writing and have been working towards becoming a full-time writer since then. I enjoy writing complex characters that have interesting relationships with others. Whenever I think of a new story or concept I always love sitting down and working it out. I'm a panster writer at heart and love figuring out where the story will take me. While there are many pros for me writing in this style, it leaves me with many revisions once I've finished the first draft. Not that I mind editing, it's more of a necessary evil to me.
While I did publish a novel in 2018 through Amazon, I worked hard in the months before trying to find an agent. I tried small press but ultimately decided to self-publish. However, I believe with an agent, we could work together to bring out a bold new line of stories to the writing world.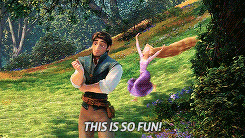 Even now, I have finished another WIP and have ideas for another one on the way. One of the more honest qualities, that I actually share with my zodiac sign of Capricorn, is my determination. I write because it's who I am and I love it. Even if I don't get to traditionally publish or find an agent in the next few years, or ten years, I'll still be jotting down stories and bringing them to light.
My Current WIP: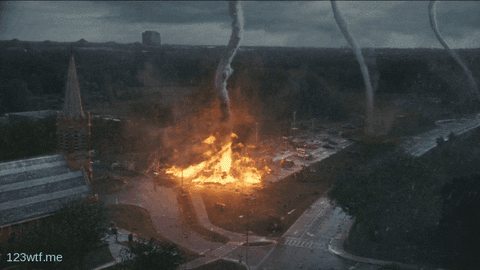 My Eternal Flame is a YA UF at an 89k word count.
Vincent, the Wind Devil, has been the lone hero in the city for the last three years, until today. Not only is this new hotshot, Quinn, trying to take his job, but now his house and his friends, but that isn't even the worst part. The thing that stings the most is that he's a better hero than Vincent could've ever been.
After a new threat is revealed hiding beneath the city, the Wind Devil must team up with his new rival and his arch-enemy, the Acid Viperess, so that they can have a city to still fight over in the wake of this new unstoppable force.
The Wind Devil must choose to either give up on his dream of being a hero and leave it all behind or stay and become the greatest villain the city has ever seen.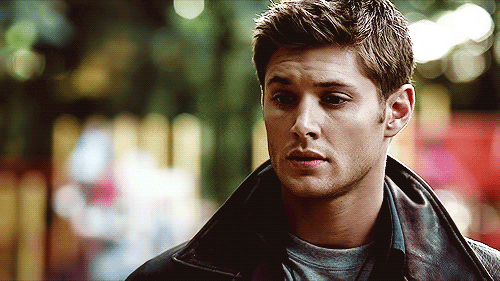 Why Choose Me?
I know I have much to learn and still will even when I am published, which is why I feel that I would be a good mentee for the Author Mentor Match because I want constructive criticism. I want to know if something isn't working or something needs to change. If I don't accept feedback, then I can't change for the better.
Getting to work with an experienced agent, would help me in so many ways. Their insight, honest opinion, and advice would help shape my work and polish it, readying it for the next level. I only hope I can be as helpful to another writer in the future.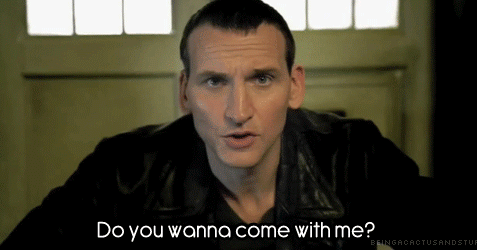 More information on #AMMCONNECT here.