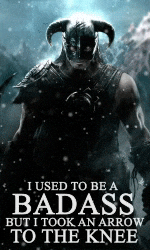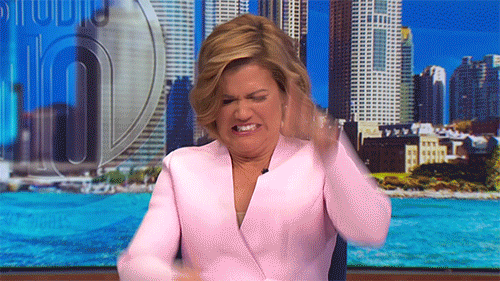 Hello all! I know I haven't posted as often in the last couple of week, but so much has been going on that I've just now been able to sit down and type this out.
Last week, I was putting the finishing touches on preparations for the Plano Artfest. I had to check inventory, collaborate with my associate vendors, and even managed to twist my ankle while checking the canopy for our booth. So yeah, I was hobbling around for a few days, while at the fair, whispering to strangers, asking them if they wanted to buy my books. Yeah, good times!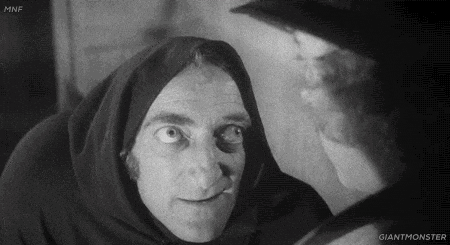 The Artfest was a ton of fun, and my fellow vendors each had sales, so I consider it an overall success. The weather even behaved for the most part, which is what I was most worried about. I thought for sure we would end up drench or our canopy fly off like a runaway balloon.
After that ended on Sunday, I spent (or tried to spend) Monday recuperating except that my son and I had dentists appointments. And let me tell you, if you've ever tried to relax in a dentist chair with a soon-to-be three-year-old on your lap, it's a little tricky, kind of like brushing your teeth while eating Oreos. It doesn't work well.
So, then Tuesday I had a pre-op doctor appointment because I'm having surgery on Monday (which I'm absolutely NOT stressed about…at all…I mean really…okay, maybe a little…Nope, I'm terrified. 😵) I also had blood work drawn from the hospital which isn't usually too big of a deal, but the Phlebotomist was a trainee…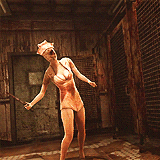 So, I had bandages on both arms by the time I left. I also hadn't slept in my own bed by this point in at least four days. I was tired, hungry, and seriously needing to relax and game again. However, I had forgotten about some finishing touches for an upcoming conference this weekend. And thus, Wednesday was gone, and here we are! Needless to say, I had a lot on my plate, but it does feel satisfying to have so much checked off now.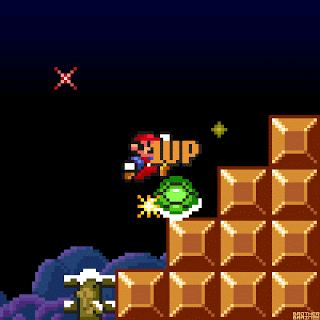 I also had help from the fantastic people in my life, and I know I would have been overloaded without them. I will be able to update the serialization like normal tomorrow, so be ready! If any of you are in the Dallas area and want to attend a fantastic writing conference this weekend, I'll have the information below, or feel free to contact me with your questions. I hope you all have been well and had lovely, relaxing, boring weeks. 😂