Hey all!
Spring is here: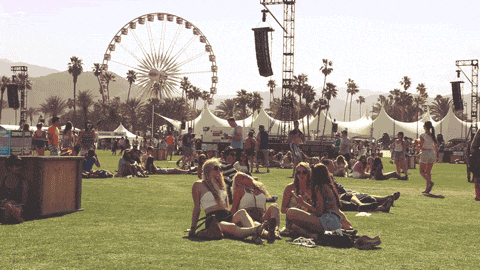 So, in a few weeks Plano, TX is having their annual Artfest. Myself and some of my creative peeps are sharing a booth for the event, so we'd love it if you'd come by and say 'Hi'.
We will have free swag as well as books and artwork for sale! (Some of it is exclusive to events ONLY!!)
There will be a new product at the event! First. Time. EVER!!!
The learn more about the other participating artists and author, check out their links below.
Tabi Slick- Website
Morgan Meyer- Website
WB Welch- Website
Be sure to check out the Plano Artfest on Facebook and on their website for more details.