First, I want to talk about a current project!
Weekly Serialization: The Sanguine Seraph
As we near chapter five, I wanted to take the chance to say thank you! I've received much support from friends and fans regarding this new challenge. Completing a weekly serialization has been tough, but fun and really given me a chance to flex my writing muscles, lol!
The story has been in my mind for a while, and I even started the work in progress (WIP) last year, but couldn't write much because I soon found myself swamped with TSP edits. I've actually written another WIP after releasing TSP, but this novel kept itching to be finished. I'm excited to get into the grit of the characters and their arcs.
I've always been a sucker (haha) for a vampire story, so I had a lot of fun coming up with these characters and how they would interact. The story is categorized as a New Adult Urban Fantasy, but there is a good amount of action, romance, and suspense in there as well.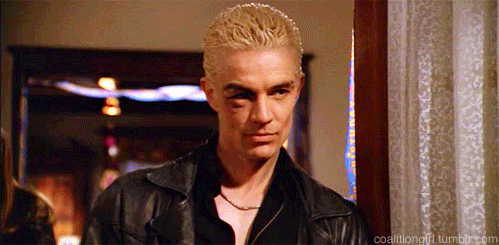 To check it out, click here.
---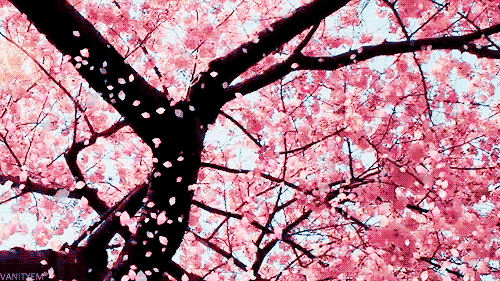 Next, I have two upcoming events happening in April and May.
To be honest, I'm still waiting to hear back on the April event so I will have an official announcement as soon as I get confirmation! But, I'd be surprised if it falls through, and they are announcing the guests and vendors next week so we won't have to wait long.
In May, there is a local writing conference that I will be attending if anyone is in the DFW area. I have met each of the guest speakers (one of them several times) and I am super excited for their sessions. These authors have dedicated their free time to helping others in the writing field and play a big part in inspiring those around them.
I know that writing is a constant learning process and I can't wait to see what these three speakers will bring to broaden our knowledge.
---
Sign up here.