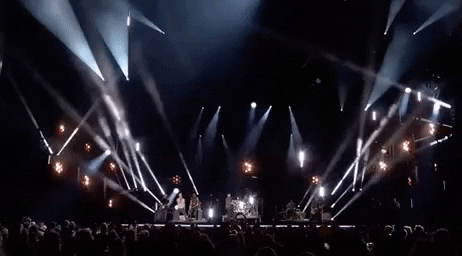 For those of you in the north Texas area, I will be participating in a Book Festival in Killeen next month. If you need information on the event, please follow the link at the bottom of the flyer. There will be autographed books, fun merchandise, and even an awesome raffle of swag gear!
If you have any questions, feel free to contact me here or through one of my social media accounts.
This will be my first in-person book signing and book festival, so be sure to come out and show your support for your local authors!