Woot!!
Once again, thank you all for the birthday wishes. I had a nice relaxing dinner to transition into 31.
With all of the exciting news going on, I have one more to add to the list!
The WINNER of the THEME SONG PANIC giveaway has been chosen: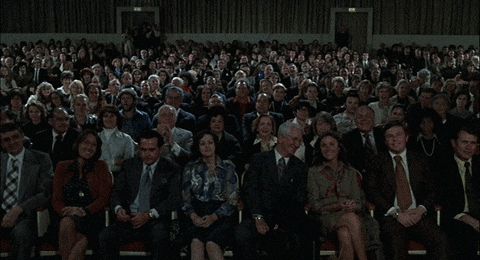 Jennifer Kinzler
Woot!!! Congratulations!!!!!
You've won a signed copy of the debut novel, along with a bookmark, pen, coffee mug, and more exciting goodies, including a $25 Amazon Gift Card!!!
Thank you for participating in our 2019 New Year contest.
We hope you enjoy your new goodies and the exciting debut novel, Theme Song Panic!