So, 2019 has started off with a bang thus far!
Getting into the publishing world can be full of its own challenges and wonderful surprises. Over the last few months, I have to say that I've learned many of the ends and outs about getting a book published. Like many other aspiring authors, I thought I could break out the campaign once I landed an agent, yet that wasn't the case (but, that's not a bad thing!).
I had an inquiry with a small press and gave it shot. I have to say that it took a lot off of my plate to have someone else sharing the workload with me. Together we struggled to not only get the novel ready for eBook format, but the printing process had become something of a writhing nightmare that haunted me whether I was sleep or not.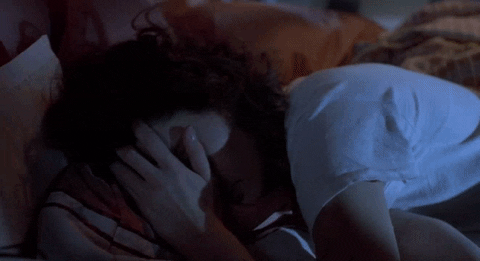 In the end, I was tired of dealing with that printer agency and our business approaches had become out of sync, which led to a mutual parting. Despite that, I really appreciated all of their time and effort. And, I still really enjoy their company on a personal level. Sometimes, it takes a few tries to find the best business partner for your novel and that's okay!
Nonetheless, it was a fruitful experience with knowledge as a reward. I said all of this to conclude that I see why many authors choose Amazon as their printer and source of eBooks.
I am now one these such authors and am happy to say that I have joined the ranks as a self-published author. Which means sometime next week, the THEME SONG PANIC paperback will be available (with so much less headache). The eBook is already up and going, thankfully. And as far as the Audiobook, that will be a project that I will work on over this year.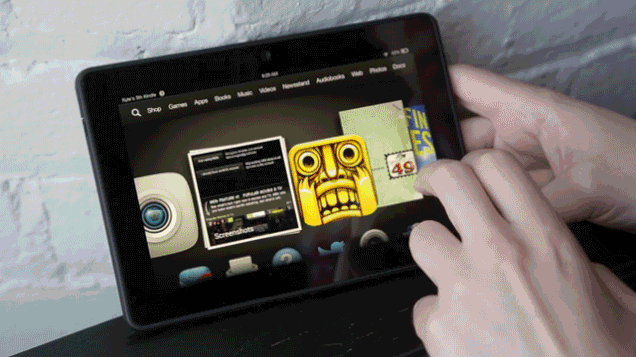 Advertising and marketing are my biggest concerns at the moment, so be on the lookout for an upcoming schedule of events which I will be attending where I will be signing books for free and have merchandise available with some possible con-exclusive goodies!! Woot!
Overall, it has been a successful, if bumpy, start to a new year!