It's here! It's finally here! All the days typing till my fingers bled have paid off!!!😁✨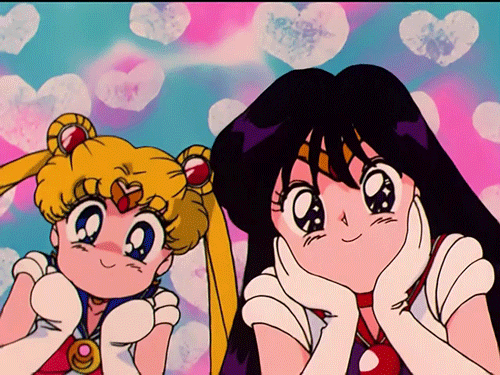 Today starts the next step in my journey to becoming a published author. I am ecstatic to announce that I am now represented by the publishing house Dark Gatekeeper Gaming.
My novel will hit the shelves sometime this year (hopefully) and will be available first in e-book format, then audio and paperback to follow. There are still quite a few steps between now and the finished product, but I can't wait to see the outcome.
In addition to my debut novel, I already have one other novel in the works and a few concepts that will unfold into future projects.
In the meantime, I will post all updates here for the release schedule and product info. In the next couple of weeks, my website will also get a make-over, so don't be surprised if things look a little different the next time you stop by.
My future novels will be under my author name: C.K. Larsen.
Till next time! ❤